Customers rely on us to help them
How to move a machine that is 33m long, 15m wide and 18m high? Republic Shipping Consolidators' team knows the drill. The team coordinated the transport of a terminal — cranes to discharge cement, a ship loader and two conveyor systems — together about 12 000 tons via the ports to its final destination. Our great team models superb results.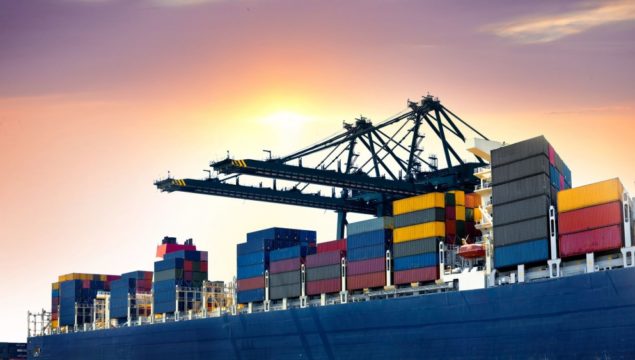 I've been happy with the services provided by Republic Shipping Consolidators, Inc. Maria Alejandra has been wonderful! She has returned my calls quickly, and she answered all my questions!