Since 1983, Republic Shipping Consolidators, Inc. has been providing shipping and  freight consolidation professional services to hundreds of companies and people in the Caribbean, Central and South America.
We have helped them with their export and import needs; and have become one of the most experienced company in this industry, with professionally trained personnel, our associated agents and a warehouse conveniently located near to Miami International Airport and most cargo terminals; we assure you the best service with integrity, convenience, on time reliability and consistent performance.
Our implemented Client relationship and tracking interface will give you complete pro-active information. We have worked diligently to establish and maintain relationships with our overseas agents, ensuring you receive the kind of professional and personal service necessary. Efficiency, accuracy, reliability and dependability have become the foundation upon which we have built our success. Read more.
Ronald Rivas
Chairman & Chief Executive Officer
We were previously using an unreliable company with a very complicated registration and transfer process. Then we found Republic Shipping Cpnsolidators and the control came back to us.
Calos Aponte
Manager, Ruíz Import-Export
I've been happy with the services provided by TransCargo LLC. Samantha Culligan has been wonderful! She has returned my calls quickly, and she answered all my questions!
Anna Briggs
CEO, Smart Move Ltd.
This is due to their excellent service, competitive pricing and customer support. That's becoming so distant and digital, it's throughly refreshing to get such a personal touch.
Jonathan Adams
Founder, Great Wall Ltd.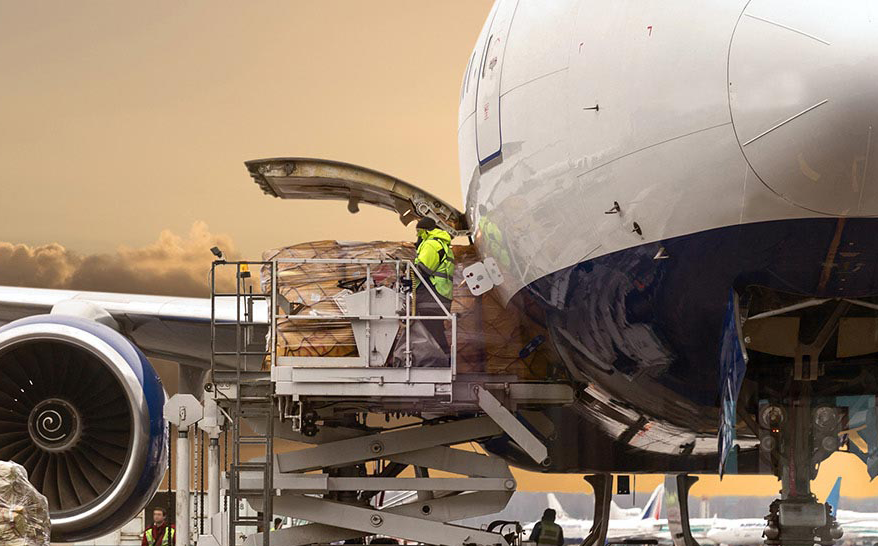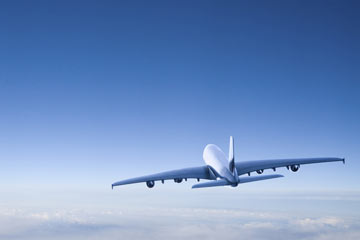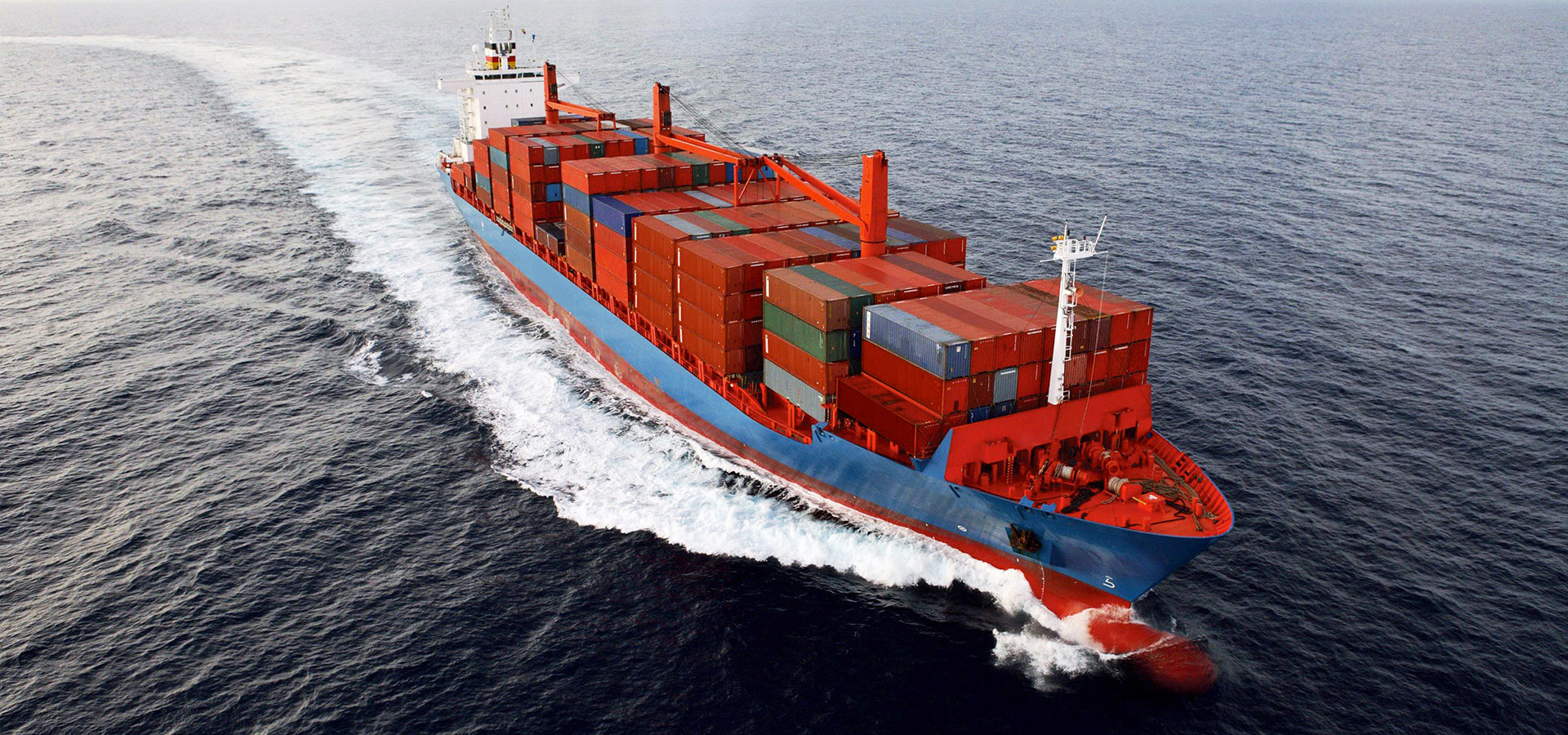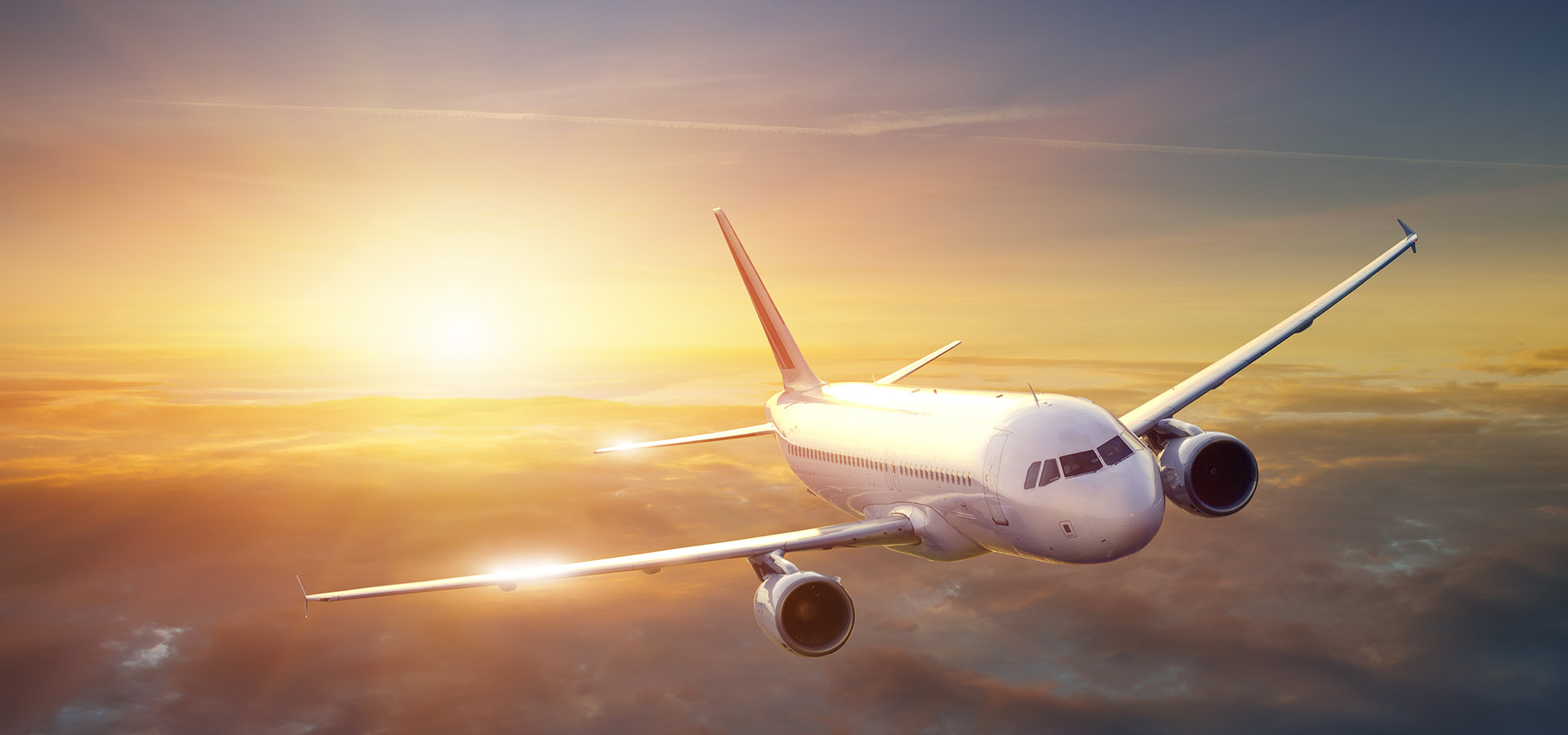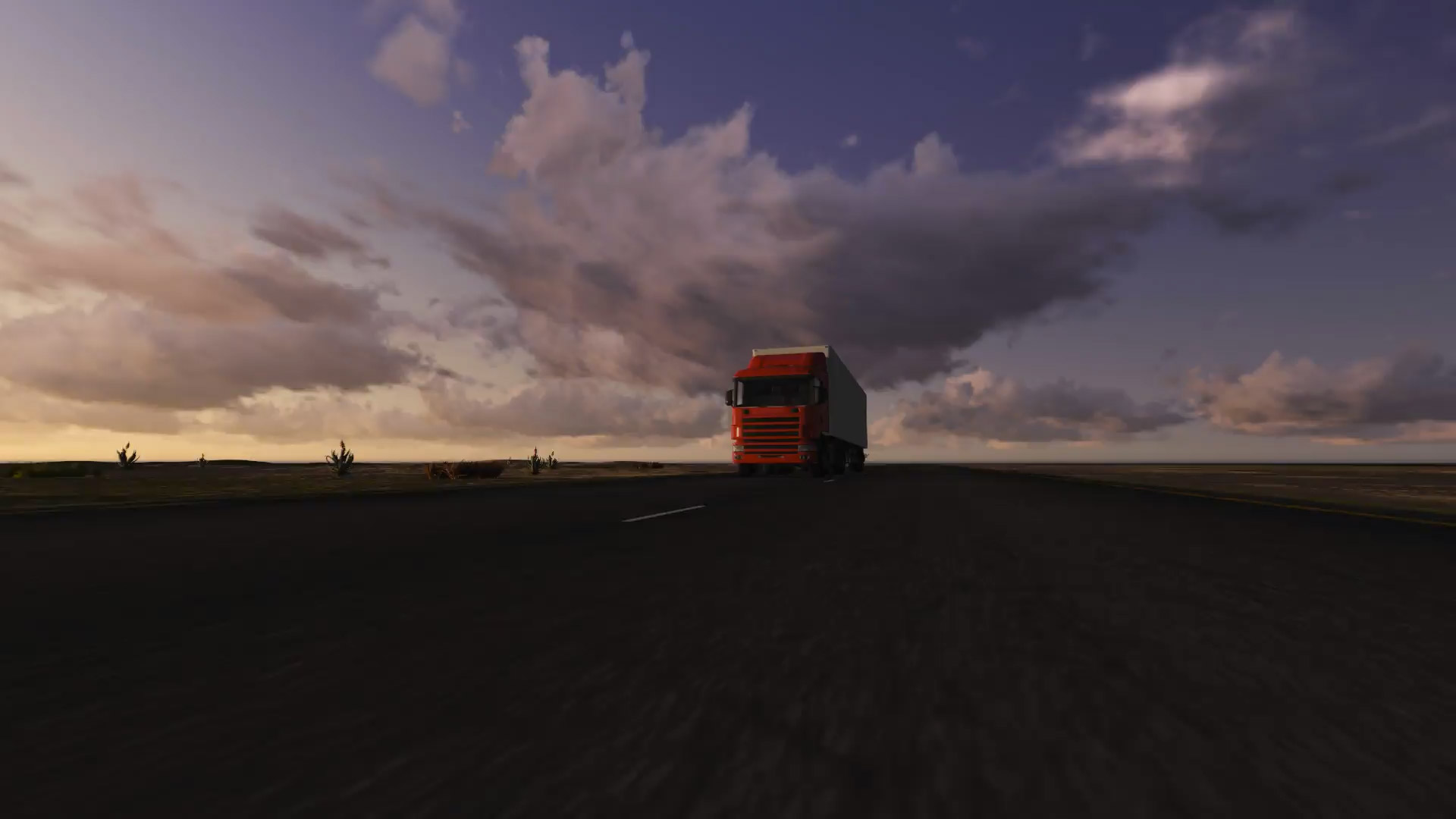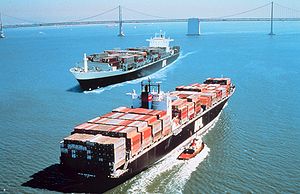 What makes us special?
Over 42,000 dedicated employees, working in 17 regional clusters around the globe, deliver operational excellence.
Miami, FL. U.S.A.
7091 N.W 82nd Avenue
Miami, Florida, 33166 - U.S.A.